Spirit of the North y The Captain GRATIS en Epic Games Store
Epic Games esta semana regala Spirit of the North y The Captain, dos grandes y variados títulos lanzados en 2020 y 2021 con un PVP de 15,99 € cada uno.
Los podréis reclamar gratis hasta el próximo jueves 22 de septiembre a esta misma hora.

Espíritu del norte es un juego de aventura en tercera persona para un solo jugador inspirado en los impresionantes y misteriosos paisajes de Islandia. Juega en el papel de un zorro rojo común cuya historia se entrelaza con el guardián de la aurora boreal, un zorro con espíritu femenino.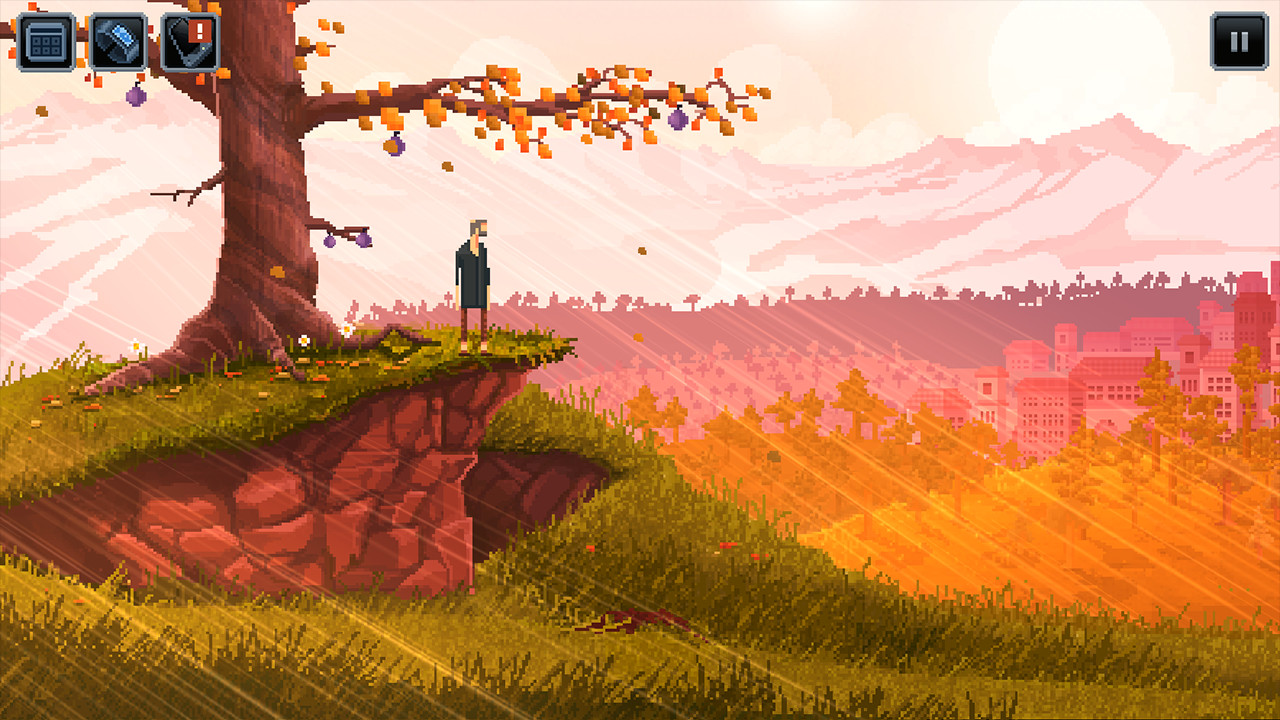 Este juego de aventuras de inspiración retro es una carrera contrarreloj a través de la galaxia. Haz amigos que te ayuden a volver a casa o créate enemigos… ¡No podrás salvar a todo el mundo! ¿A quién dejarás atrás? ¿Qué civilizaciones salvarás o destruirás por el camino?
¿Vais a probar Spirit of the North y The Captain?
Redactor