Ofertas en UbiStore con cupón de 10€
Con motivo del E3 y hasta el 22 de Junio, Ubisoft pone de ofertas su juegos y nos ofrece hasta un 85% de descuento. Además nos regala un cupón de 10€ de descuento para utilizar en su tienda en juegos en pedidos que superen los 15€.
Como este cupón no se limita a una sola compra y podremos coger varios juegos para llegar al mínimo y llevarnos varios juegos por 5€.
El cupón no es válido para reservas, productos de merch.ubisoft.com, packs de moneda virtual o Ubisoft+ y no puede acumularse con otros cupones. Este cupón caduca el 22 de junio del 2021 a las 17:00.
Cupón: FORWARD 
Algunos de los juegos en los que podremos usar el cupón:
Inmortals: Fenyx Rising – 19,99€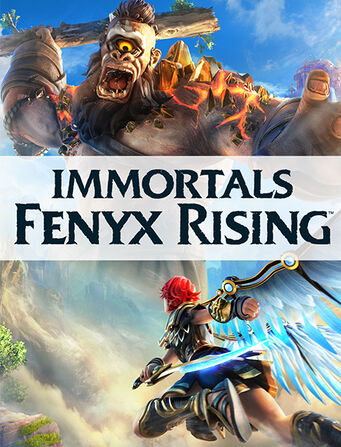 The Division 2 GOLD Edition + Un juego de 1€ – 5€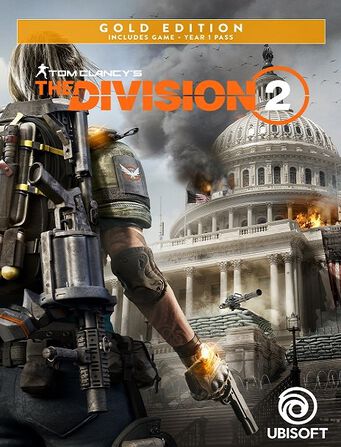 Scott Pilgrim vs. The World: The Game – 5€ 
Se queda a este precio añadiendo juegos de 1€ o menos hasta llegar a 15€.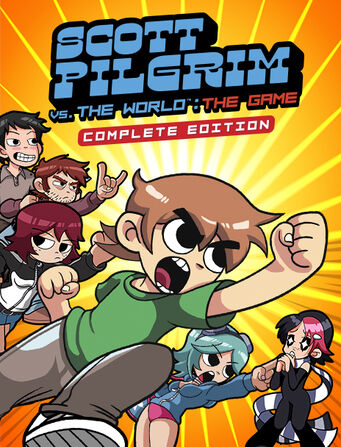 Assassin's Creed Mythological Pack – 16,40€

Redactor